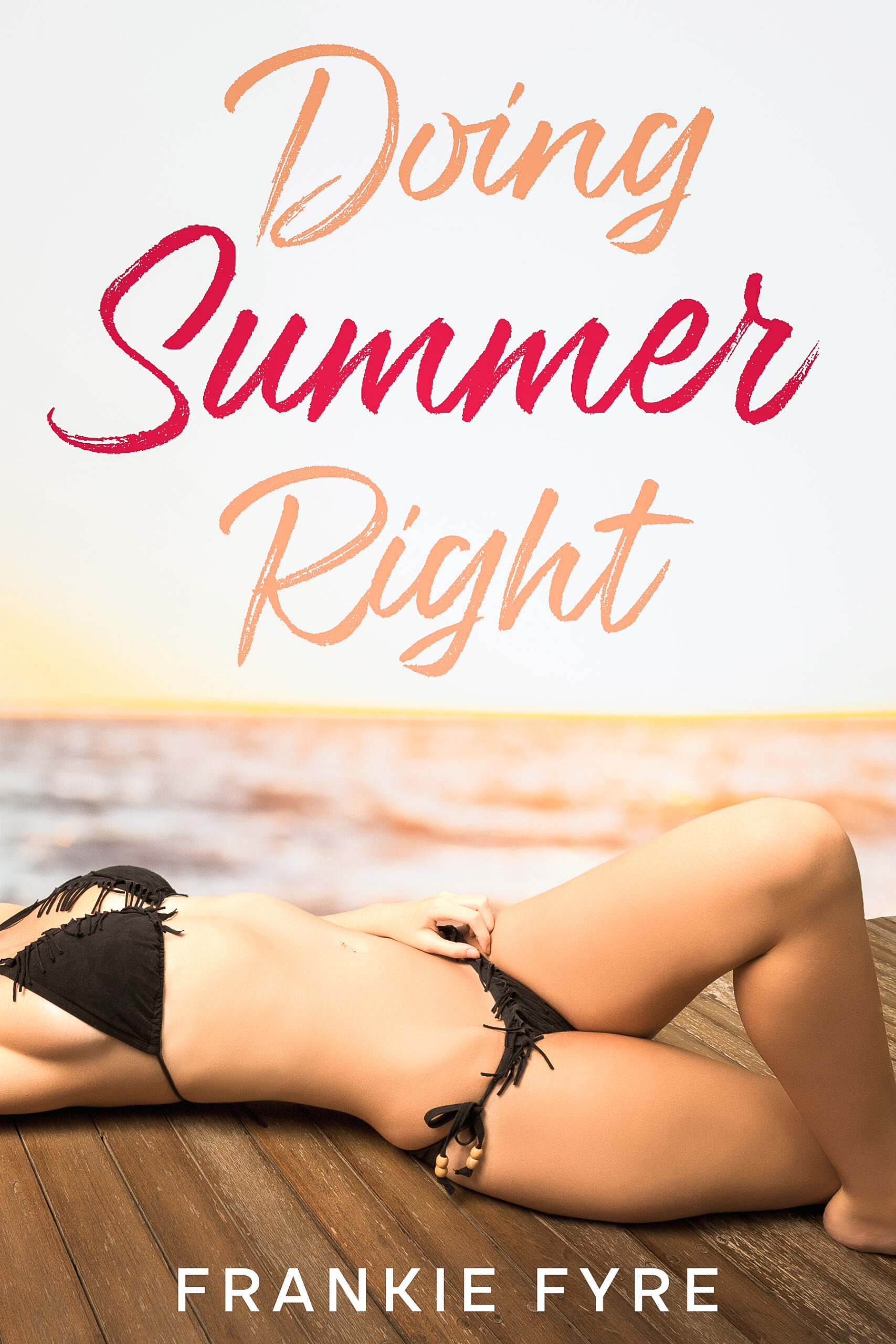 Join Frankie's newsletter to receive book updates, exclusives and a FREE copy of Doing Summer Right!
Future Reads – Coming Soon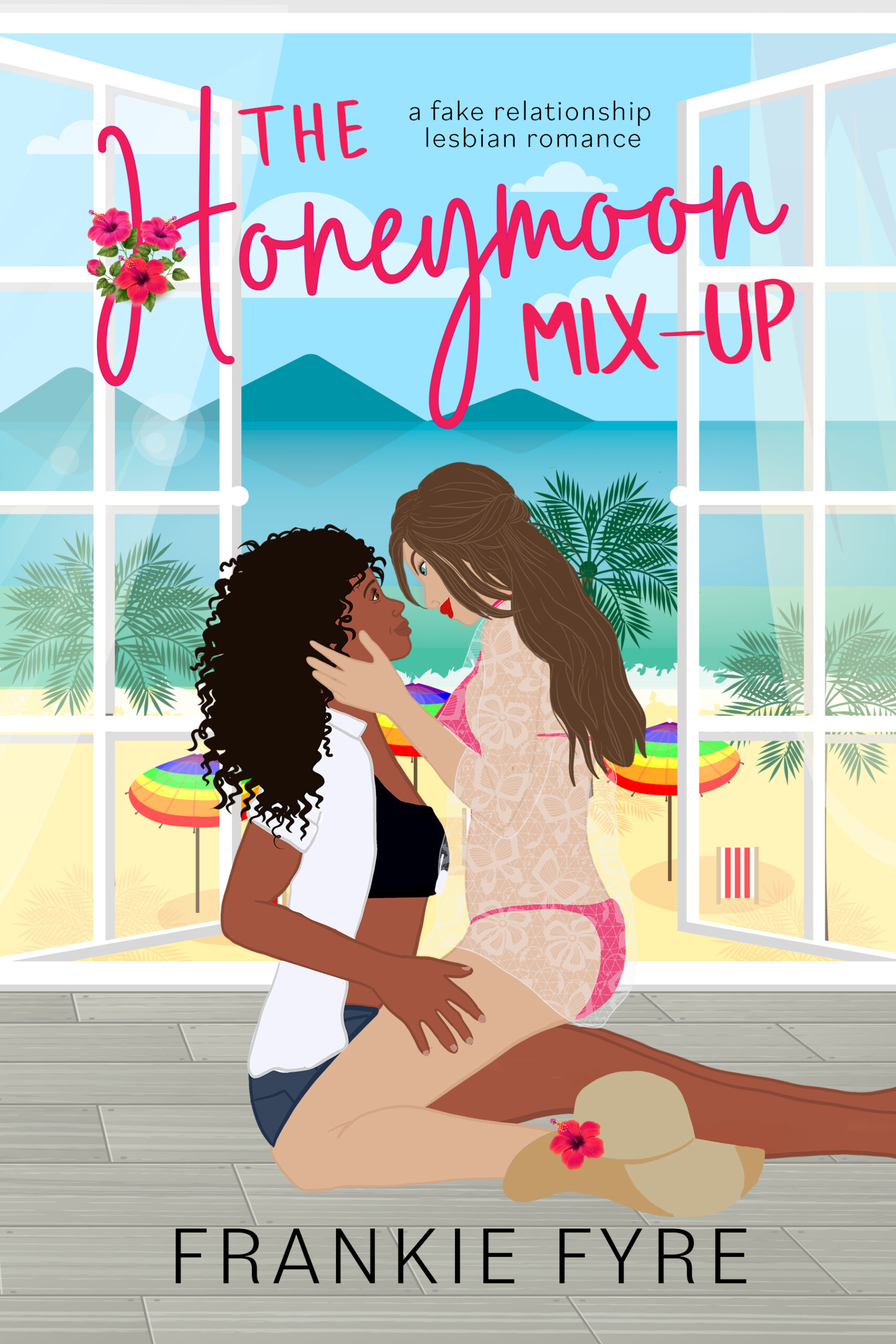 Frankie's debut island romance series, Sapphire Isle, is launching soon! You'll get Sapphic books packed with scorching hot sexual tension between strong women who get their happily ever after.
If you love spicy Sapphic romance,  join my newsletter for updates
Book One Description:
The perfect storm. A fake marriage weathered to last.
When her fiancée leaves her at the altar, Basil Jones's picture perfect life turns upside down, but nothing can stop her from enjoying her honeymoon—not even the luxurious island resort's strict "couples only" policy. Basil's vacation and her six-figure wine deal with the resort's owners are riding on her finding a fake wife ASAP, and her sights are soon set on tall, dark, and gorgeous Caroline.
If only she knew Caroline had eyes on her first…
Caroline King never stays in one place—or in a woman's bed—for too long. After risking her career in the past, the emotionally detached private investigator created two rules: always finish a job and never mix business with pleasure.
But when she gets roped into a false marriage with her breathtakingly beautiful target, she finds herself teetering the line of not just one but both rules.
Basil always gets what she wants—but Caroline's professional reputation is on the line.
As Basil and Caroline's attraction blazes like the island sun, both women struggle to fight delicious temptation while protecting their secrets—as well as their hearts—on the most romantic honeymoon island in the world.
Frankie Fyre (she/her) is a lesbian romance author and avid lesfic reader. She writes contemporary romance and is beyond excited for her upcoming series launching in 2022, Sapphire Isle. 
In the beginning of her storytelling journey years ago, she realized that writing HEA romance without sassy women and smoking hot, kinky sex scenes just didn't quite feel right. So, instead of avoiding it, she slowly mustered the courage to put herself and her words out in the world and wholeheartedly embraced the fyre. 😉 She's a sucker for strong unique characters in her favorite tropes – fake marriage, enemies to lovers, and ice queen billionaires.
When she's not writing strong, sassy women in her kissing books, she's reading about them. And when she's not reading about strong, sassy women in kissing books, she's kissing her strong, sassy, beautiful lady.
Feel free to join her newsletter and follow her on social media. Frankie loves attending conferences and hearing from readers!